The Ultra Upset: An Adventure for CY_BORG
A downloadable adventure module
WELCOME TO THE CYNERGY DUODROME!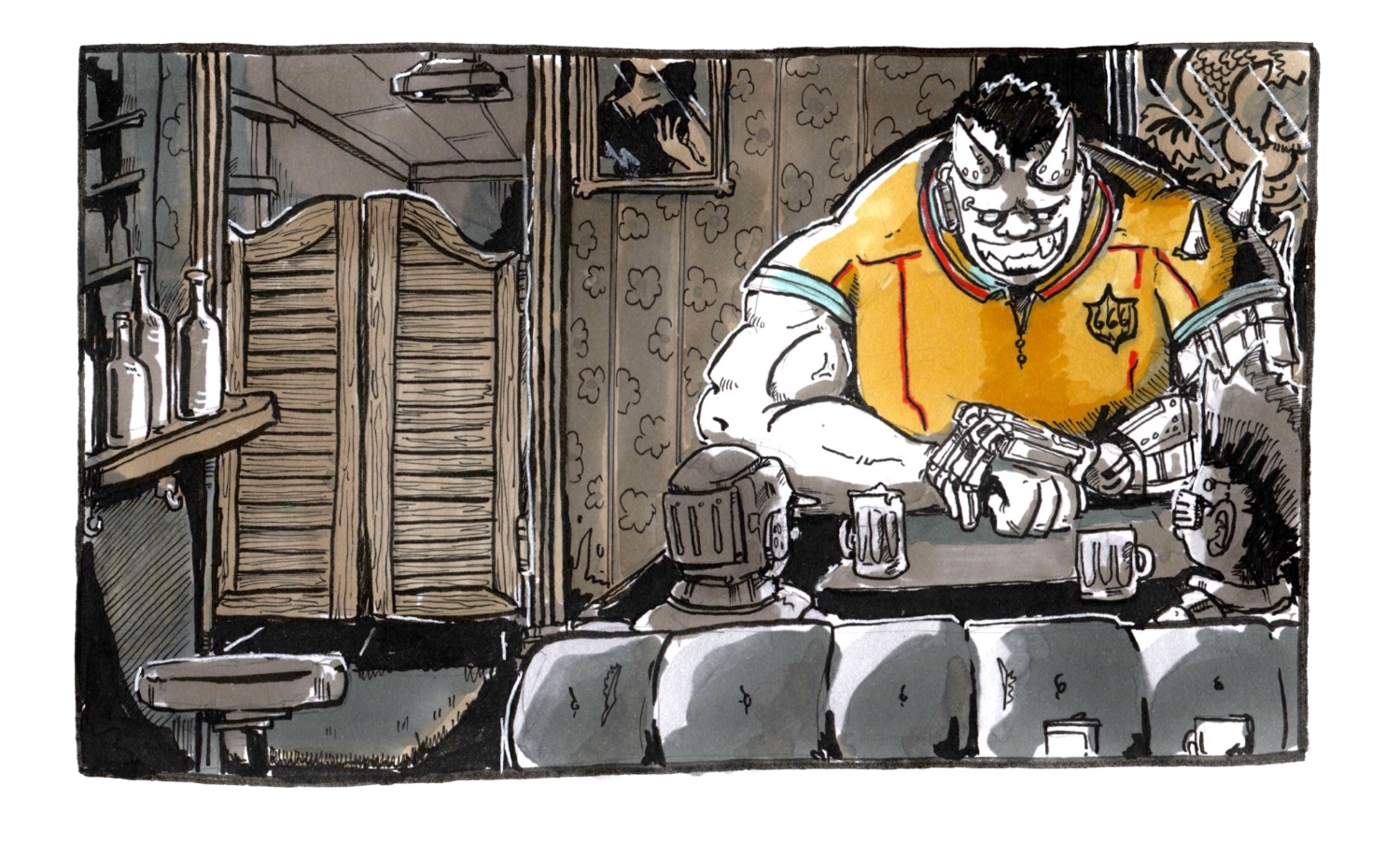 You have taken a gig from a rising leader named Yosel, a high-ranking member of one of Cy's most violent ultra firms. The firm's old leadership has to go, and you will be the people to make that happen.
Infiltrate a stadium, sabotage a career, buy some merch!

Play it cool and leave without a trace, or kick the door down and get net-famous. As you infiltrate deeper into the Duodrome, you will find unique loot, dangerous NPCs, and the dark secret keeping this streaming-sport operation together...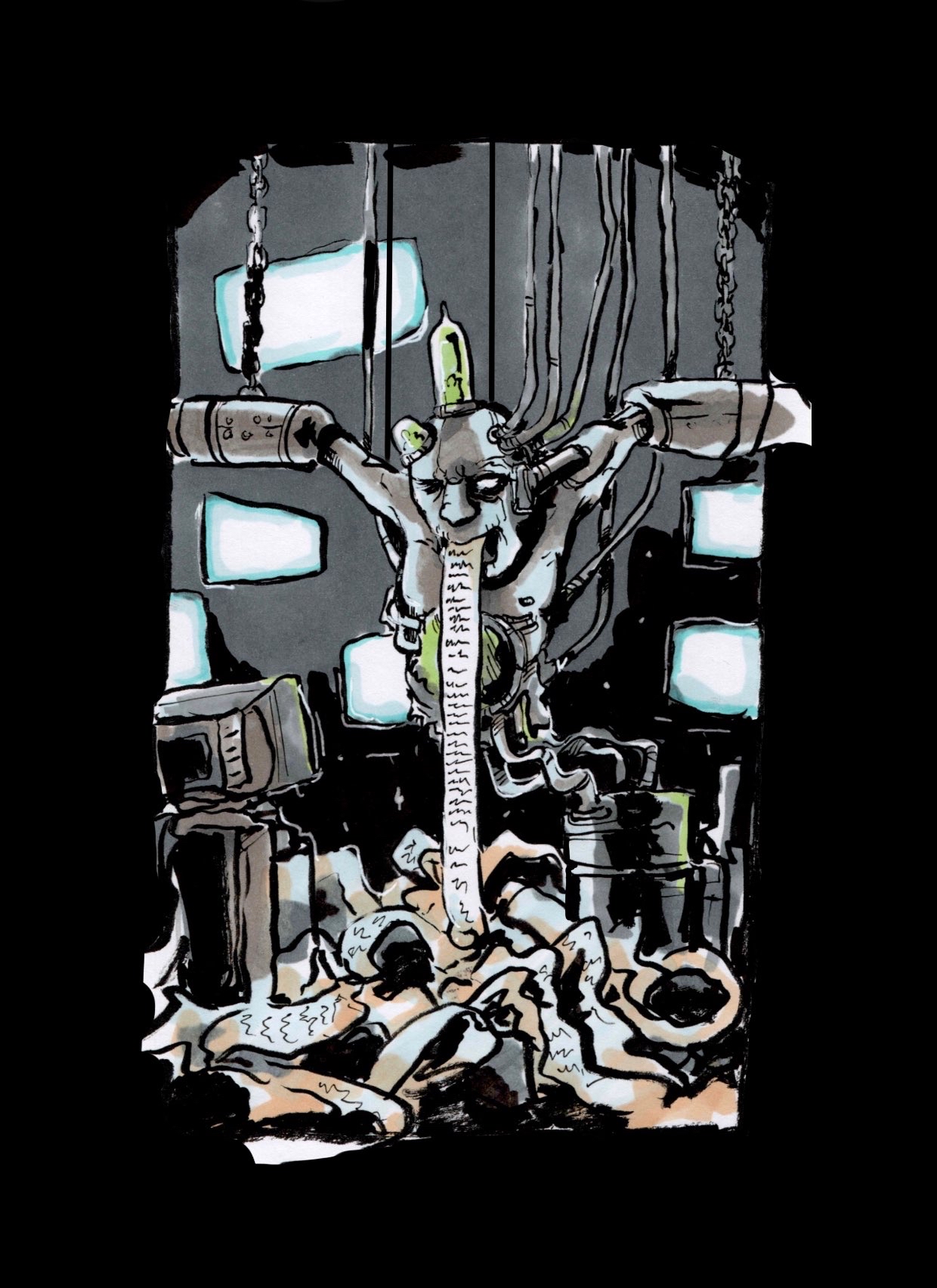 This infiltration adventure compatible with CY_BORG includes:
12 pages of intense adventuring
A 21-room "dungeon"
Art by the amazing SorryHat
Unique items to outfit your punks
Random tables to inspire creativity and keep variety when running the adventure multiple times.
Extra Nano powers compatible with CY_BORG
Strongly characterized NPCs that can slot into larger games of CY_BORG with ease.
I also wrote some other stuff. Check out my class, the Derelict Android, here and some tables for making your own computer viruses here!
The Ultra Upset is an independent production by Quint Nigro and is not affiliated with Stockholm Kartell. It is published under the CY_BORG Third Party License.
CY_BORG IS ©2022 STOCKHOLM KARTELL.


Purchase
In order to download this adventure module you must purchase it at or above the minimum price of $5 USD. You will get access to the following files: